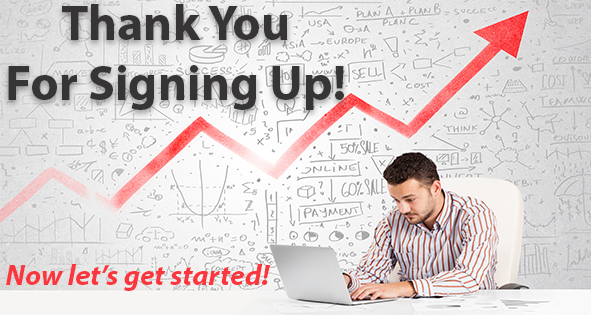 Your application has been received, and we will begin processing your paperwork ASAP. Check your email for your copy of the e-signed document.
If we have any questions, we will call you right away. We appreciate you taking the time to fill out our leads purchase agreement, and we will get back to you as soon as possible. In the meantime, if you haven't already attached or sent a copy of your voided checking or banking information to verify your routing and account number, please send your documentation by email to info@imoverleads.com
Please feel free to call or email if you have any questions. We look forward to working with you!
iMover Leads
Mobile #: (530) 209-2170 (you can text or call this #)
Email: info@imoverleads.com