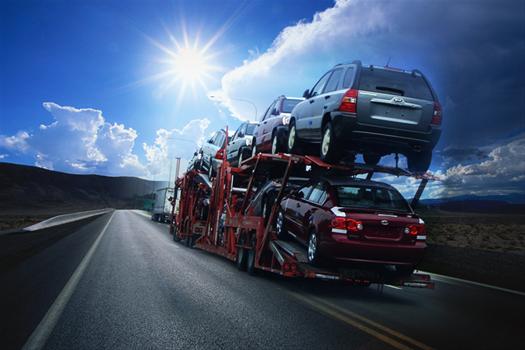 So you are thinking about starting a auto transport business. Before you get started you should read our Getting Started Checklist, this is a helpful guide on how to start a auto transport business, we encourage you to also visit the FMCSA Broker Authority website as well for more information. Lastly, if you are looking for someone to teach and guide you through the entire process we recommend our friends over at relogeek.com and reloacademy.com. They are your 1 stop shop to help you navigate through the auto transport business world!
In general companies that operate as "for hire" carriers (for a fee or other compensation) that transport passengers or federally regulated commodities, or arrange for their transport, in interstate commerce are also required to have interstate operating authority, or a MC#. There are 3 things the Federal Motor Carrier Safety Administration (FMCSA) requires to become a broker. You must file an OP-1, a BOC-3 and you must fulfill the $75,000 surety requirement by filing either a BMC-84 or BMC-85.
How to start a Auto Transport Business
Getting Started Checklist:
1. You must file an OP-1: Application Form with the FMCSA, and register online with the Federal Motor Carrier Safety Administration. The OP-1 is a federal form you must file in order to get your temporary broker MC#. Once you have met all the requirements this will become your permanent MC#. This can be filed on your behalf by a permitting service or you can file this online yourself with the FMCSA.
2. File a BOC-3 Form: This is the filing for your process agents for service of process. It lists an address within each state where legal paperwork may be served to your brokerage and then forwarded on to you. All American Agents of Process can help you get started with this for a one-time low fee of $50.
3. File a BMC-84 or BMC-85: A BMC-84 is a bond issued by an insurance company and a BMC-85 is a trust fund agreement issued by a financial institution such as Pacific Financial Association, Inc. Although, either one fulfills the surety requirement for your brokerage, your interests are better protected with a BMC-85. A trust fund's biggest advantage over a bond is the control that you have as a broker. When a claim is presented against a trust you are notified immediately. If you can provide a valid reason why the claim should not be paid it won't. When bonding companies receive a claim they will make the decision for you. They may not even contact you. We believe that since this is your company and your money, you should have a stake in the decisions.
The FMCSA will not make you active to broker until you file your BOC-3 and your surety requirement has been filed on your behalf. It is usually 7-10 days after the surety requirement has been filed on your behalf before you will be active to broker.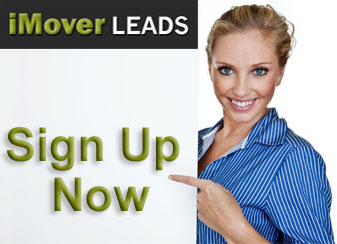 4. Sign Up to Receive leads from iMover Leads: In order to start making money, you are going to need sales. Let iMover Leads help you get your auto transport business going, by purchasing one of our auto transport leads packages. Click here for more information on how our auto transport leads program works.
Now you are on your way to being a successful auto transport broker!
Other things you will want to keep in mind:
1. Merchant Account: A way to process credit card payments over the phone
2. Website URL, Design & Email Hosting: iMover Leads can help you purchase a URL, and host your email & website, as well as design a website. Call us for more details.
3. You will need to sign up with Central Dispatch, they are the load board where you will dispatch you cars to carriers.
4. You will need to purchase software to manage your leads & orders, we recommend Jtracker. They are the same company that owns Central Dispatch.