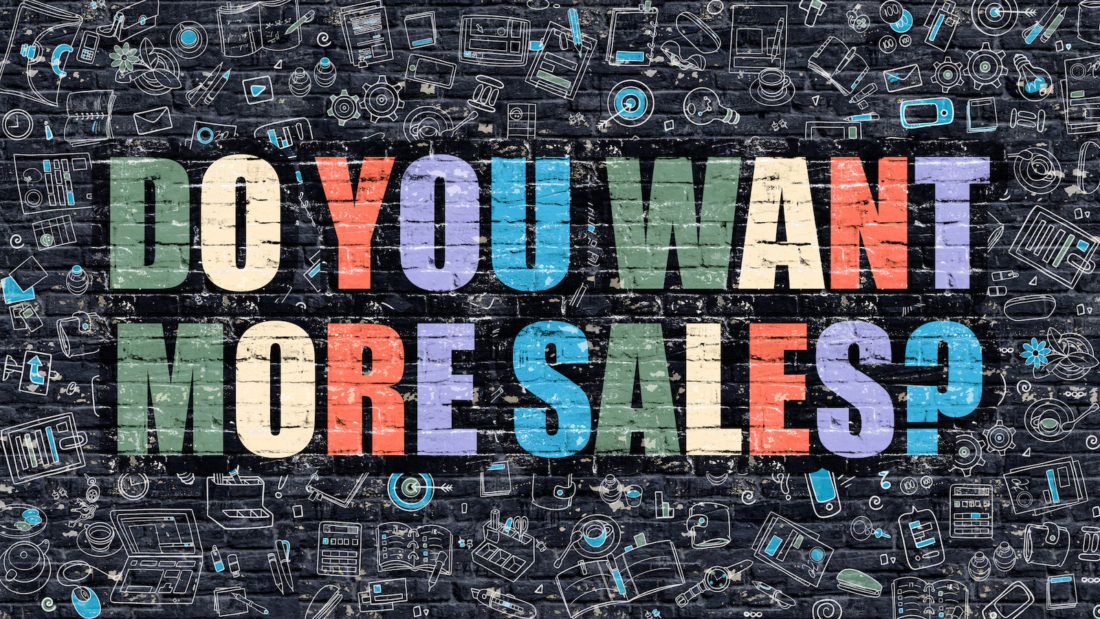 Looking for tips on how to increase your Auto Transport Brokerage sales?
Look no further, we will give you 10 tips on how to turn your leads into sales!
Once you sign up for our high quality leads program, now it's time to turn those leads into money making sales. Here are 10 helpful tips to successfully working your car shipping leads for your auto transport brokerage.
Quote Email Design. Take the time to design a professional, easy to read, eye-popping quote email and follow up email. Consider your emails an extension of your sales team. You have two options in reaching the customer, by phone and by EMAIL. Don't just use the "cookie-cutter" generic email that comes with your software, take the time to put together your original quote email. Incorporate your logo, develop your brand and slogan for your auto transport brokerage, make the quote price bold and easy to find. Rather than huge bulky paragraphs no one is going to read, consider doing a bullet point list with the top 10 reasons why they should book with you. Don't forget to include a call to action, like a place order button, or a call now option. Most importantly, TEST your quote email, and make sure it does not go to spam! When you are a customer of iMover Leads we go above and beyond. You are always welcome to call our office design team at iMover Leads to help you with any quote email design questions that you have!
Immediate response. Respond immediately to online auto transport leads. Smart phone technology allows agents to respond to email immediately. Make an effort to respond to queries within 5 minutes. Responsiveness fosters positive client-agent relationships. If the contact provides a phone number, call them ASAP. The sooner you begin a personal relationship with potential customers looking to transport their vehicles, the more likely they are to choose you as their transporter.
Don't Play Games. Your goal should be to ship their vehicle and earn your deposit fee, the fair and honest way. Playing bait and switch games, low-ball quoting, charging credit cards and not shipping cars, and fighting charge back claims will put you out of business and destroy your reputation. Quote the customer a fair and accurate price using comparables on central dispatch or price per mile calculators, including your broker fee. If your customer is a receiving a "low-ball" quote, explain that if it looks too good to be true it probably is. Explain that you are in the business of shipping cars, not just collecting people's deposit fee's and posting unrealistic prices on the board so they sit and never move. Educating the customer on the process is a much better way to go than playing bait and switch games. Here are more tips on how to quote your auto transport leads.
Be specific. Don't waste the client's time with bland generalities. When prospective customers contact a auto transport brokerage company, they're looking for specific information and they want it now! Respond to each lead with detailed information about their auto transport. Providing links to helpful articles and checklists on your website is a fast way to answer questions and cement your reputation as a knowledgeable expert.
Don't drop the ball. Be persistent. A single contact will not convert leads into sales. Expert agents say it takes 3 to 5 contacts to turn an online respondent into a client. For maximum effectiveness, use a combination of different online and phone contacts to keep your name in front of the potential clients.
Get personal. Make use of social media to build personal relationships with clients. Twitter, LinkedIn and Facebook contacts humanize you, encouraging a friendlier relationship. You never know when they will need to ship a vehicle in the future or have a friend or family member that needs a car transported. Have them like your page on social media to keep in touch.
Think creatively. Think of ways to make yourself stand out from competing brokers. Email a video message or provide tips via Podcast. Nowadays customers prefer to get text message updates
Be Positive. Customers like up beat, easy to work with sales people. Leave the drama for your mama! Don't throw other broker competitors under the bus, and bad mouth them. When you talk bad about someone else, it leaves a bad taste in the customers mouth, and makes them question if they even want to ship their car. Don't scare them, just inform them, and encourage them to do their own research.
Be Honest, Professional and Courteous. Your reputation is everything, so don't do anything that could possibly tarnish it, or acquire a bad review. Think about your long term strategy, building a brand and company you can pass on to your children. Lying, being rude on the phone, and cheating customers will destroy your reputation.
Be Accessible! #1 complaint I hear from customers about auto transport brokers is, "I can never get ahold of them." Make yourself accessible and easy to get ahold of thru text, email or phone, and respond in a timely manner. Remember, your goal is to ship their vehicle, and obtain a positive review, and hopefully a referral from them someday!
So what are you waiting for? Take what you know, and what you have learned, develop a solid sales strategy approach, hit the phones and email and go turn some leads into orders! It's time to take your business to the next level, and have the successful Auto Transport Brokerage you've always dreamed of! For more information about how our auto transport leads work, give us a call (888) 221-6602, or if you are ready to pull the trigger and sign up for our leads click here to apply online.